You cannot add "Brisket Whole (click pic for details)" to the cart because the product is out of stock.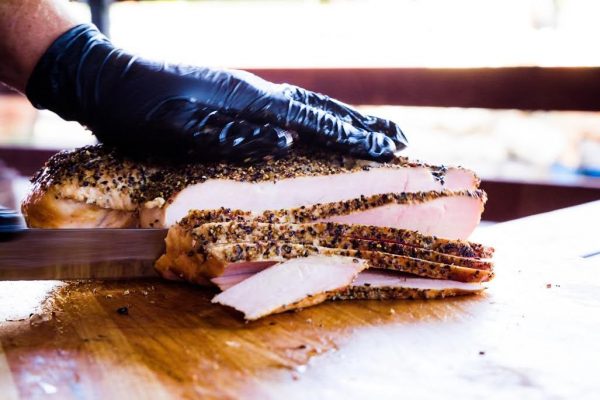 Turkey Breast (click pic for details)
$50.00
$50 Per Breast  Normally $25 per pound.
A true Texas Bar-B-Q experience is never complete until you pull a Smoked Turkey breast off the pit. Fortunately, we smoke turkey!  Our typical BBQ turkey breast averages about 3-5 pounds in weight, feeds about 5-7 people and is smoked to perfection. it makes great Turkey sandwiches for leftovers.
Out of stock